Your Pathway to Compliance
In your initial audit, AAAtraq has established your current level of risk and set out a pathway for to start the journey towards compliance. We have calculated specific milestones and timescales, showing you what to do and when to do it, ensuring that you are confident in the process.
Below you can see your personalized pathway towards compliance, with a timeline of your journey starting from today. In just one hour within the first week of using the system, you will have gained your first star! The AAAtraq system's stars display your progress, awarding you additional stars as you reach each milestone.
Your cost coverage also increases with each star, ensuring that you are fully protected from the risk of litigation. The best bit…... as soon as you sign up you are already eligible for $2,500 of cost coverage! As shown below, if you stay on track with your progress, you can be eligible for up to $50,000 in no time.
Your litigation cost coverage

/

Initial Subscription

$2,500

As soon as you subscribe!

/

First Star

$10,000

In as little as one hour!

/

Second Star

$25,000

If you stay on track

/

Third Star Onwards

$50,000

If you keep going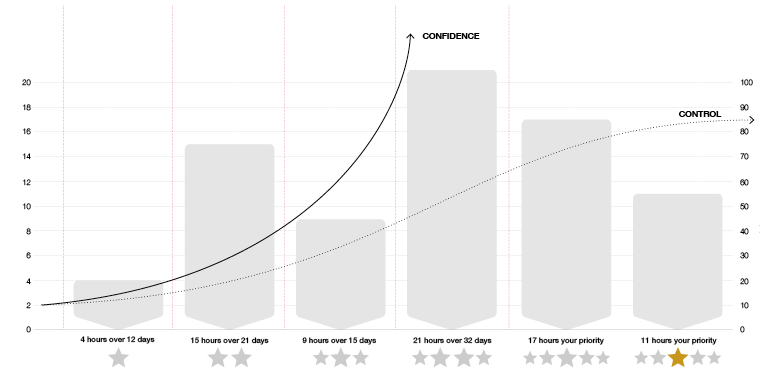 Time required to action (hours)
Confidence & control (%)
Subscribe to AAAtraq and enjoy complete cover and peace of mind