AAAtraq helps organisations deliver a more holistic approach to accessibility.
AAAtraq does not audit sites to check for errors against WCAG compliance. The service is a Compliance Identification and Management Service (CIMS) that automates four key areas at a strategic level, providing a step-by-step pathway to compliance and reducing risk over the long term.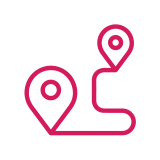 Personalized compliance training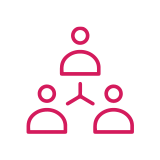 Digital supply chain oversight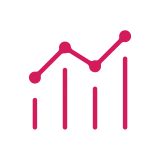 Compliance reporting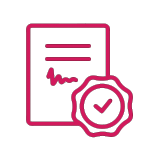 Litigation support and fee insurance
Service Introduction
AAAtraq oversees and simplifies accessibility compliance, delivering a managed process to your staff and suppliers. Our website shield shows your website is working towards compliance and wards off unwanted aggression.
AAAtraq allowed you to protect your brand reputation and better serve your entire audience. With such a low investment cost, can you afford not to?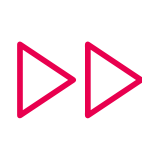 100 x faster
Take away the hassle with a simple and effective service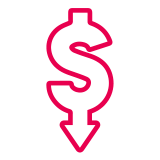 1,0000 x cheaper
Significant savings compared to the current approach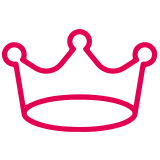 unrivaled
Accuracy and capability to guide you towards compliance

94%
of US websites have failings against the legal requirements.
Securing the commitment and support of a leading global carrier has enabled us to start building AAAtraq's US footprint from a solid and credible foundation. Partnering with Gallagher, one of the top five brokers in the world, further enhances value and credibility, and importantly drives sales.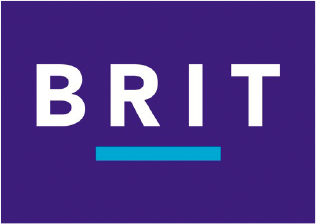 Our insurance partner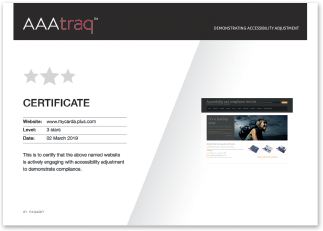 Protecting your legitimacy