ADA litigation claims are growing exponentially, putting money in the pockets of drive by lawyers and most importantly, not helping those that the regulations are designed to support!
AAAtraq is a Risk Control Service which shields organizations from ADA litigation.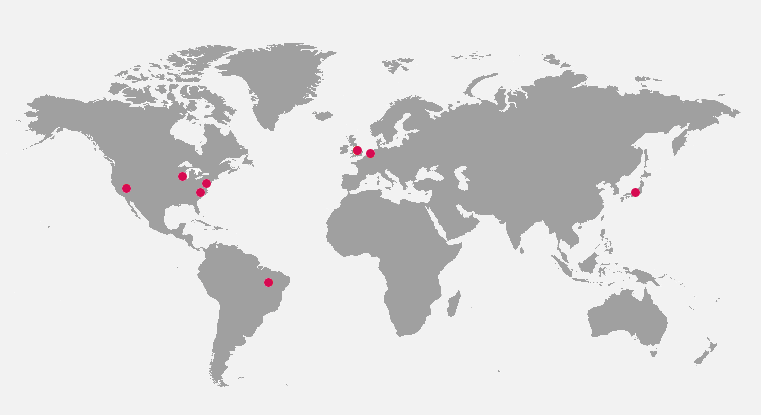 Confidence
AAAtraq is the first service of its kind to include litigation support and costs coverage, so you can be confident that you are protected. Our insurance is provided by BRIT, underwritten by Lloyd's of London.
Download a white paper from one of our founding legal partners Wilson Elser: COVID-19 Moves ADA Compliance for Websites to the Forefront.