Whilst on your journey to compliance, you can be reassured with the added protection against litigation of AAAtraq's complementary costs indemnity.
Standard business insurance will often include an intentional or knowing violation exclusion disclaiming coverage for known violation of a statute. An AAAtraq subscription specifically amends this exclusion to affirm coverage.
For customers in USA as an additional benefit and included with your subscription is litigation costs indemnity (expected to expand globally in the future), AAAtraq has partnered with Brit to design a unique policy — exclusive to AAAtraq customers.
What's more, not only is the coverage $50,000 - there is no deductible, and we take on the claim, you are not distracted by it every day.
Yes there are a lot of promises, guarantees and even $1,000,000 out there - but ask those claiming to protect you for the basis of their cover. What do they have in terms of claims management systems and immediately available legal counsel? Or is it that their protection is a hope that they don't get asked, let alone pay out (always check the small print…..)!
We have designed a Claims Management System which is delivered through our secure dashboard. Users just submit the details of a claim and our system does the rest.
Subscribe to AAAtraq and enjoy complete cover and peace of mind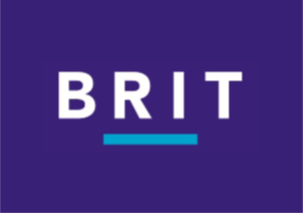 The step-by-step process required to deal with a claim, accessed via your secure dashboard.
Add details of the claim you've received via the CMS, uploading any supporting documents. All information is held in one place.
On your behalf the CMS keeps you up to date with the process and details of actions.