ADA COMPLIANCE.
FOR GOOD.™
Websites, like buildings, have to comply with the ADA. Americans with Disabilities Act.
Despite efforts, the lack of independent understandable reporting for those managing risk is leaving the majority of organizations exposed.
To solve the problem, we provide:
/

Auditing,

immediately clarifying risk

/

Modelling,

proactively directing mitigation

/

Protection,

legal expertise and Insurance

AAAtraq offers costs coverage of up to $50,000 following receipt of ADA demand, or claim. Full details can be found in our terms and conditions.
AAAtraq - for those managing Risk, not digital
Over the last four years, both website spend, and ADA litigation cases have been spiralling upwards.
However, compliance has not improved. There are too many promises of quick wins, with executives being told what they want to hear. The result is that across 94% pages, it is easy to prove non-compliance.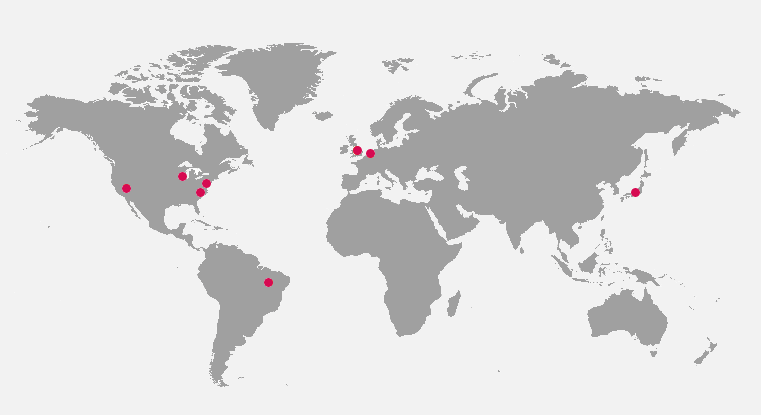 Confidence
AAAtraq is the first service of its kind to include litigation support and costs coverage, so you can be confident that you are protected. Our insurance is provided by BRIT, underwritten by Lloyd's of London.
/ Find out more

Download a white paper from one of our founding legal partners Wilson Elser: COVID-19 Moves ADA Compliance for Websites to the Forefront.