ADA COMPLIANCE.
FOR GOOD.™
Death, Taxes, and ADA lawsuits...
The majority of organizations will be sued at some stage for ADA non-compliance. Compared with dealing with just one lawsuit, AAAtraq at $99/month is a no brainer.
AAAtraq protects you with $50,000 of insurance, a website shield that wards off legal aggression, and risk mitigation intelligence to help maintain compliance.
AAAtraq provides:
$50,000 insurance and legal expertise should you be sued or receive a demand.
The AAAtraq Shield which shows drive-by lawyers you have the ADA in hand – prevention is better than the distraction of fighting a lawsuit.
Risk mitigation intelligence, addressing key aspects of compliance, including continual risk quantification.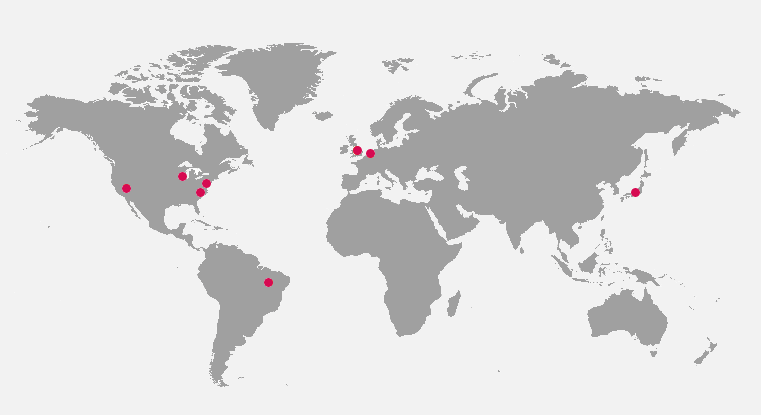 Confidence
AAAtraq is the first service of its kind to include litigation support and cost coverage, so you can be confident that you are protected. Our insurance is provided by BRIT, administered by Gallagher, and underwritten by Lloyd's of London.
find out more about costs indemnity

Download a white paper from one of our founding legal partners Wilson Elser: Covid19 and growth moves ADA compliance to the forefront.