ADA COMPLIANCE.
FOR GOOD™
Despite efforts being made, it is easy to demonstrate website failures exposing organisations to ADA litigation risk – fuelled by easy wins, predatory lawyers are taking advantage of this.
HAVE YOU BEEN TOLD YOU'RE COMPLIANT?
Your first step is understanding your level of risk, with our Risk Summary
/ Request your Risk Summary, it's free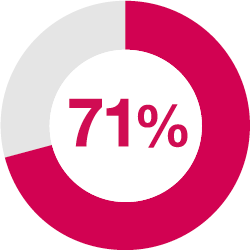 71% of organizations wrongly believe they're compliant– leading to a real false sense of security.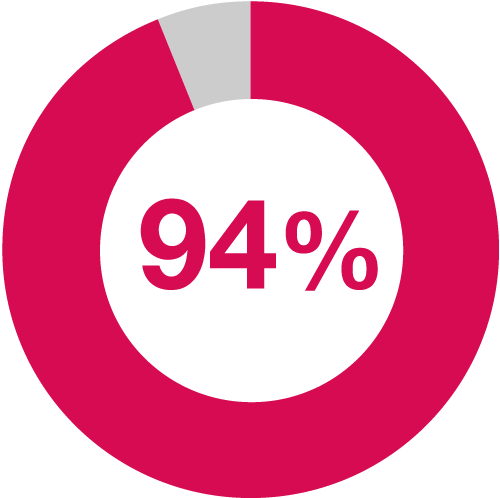 94% of websites are discriminatory making them an easy litigation target.
The wave of website accessibility litigation claims is growing exponentially, putting money in the pockets of drive by lawyers and most importantly, not helping those that the regulations are designed to support!
AAAtraq is an InsurTech solution that makes ADA compliance easier to understand, and helps you maintain compliance at a lower cost.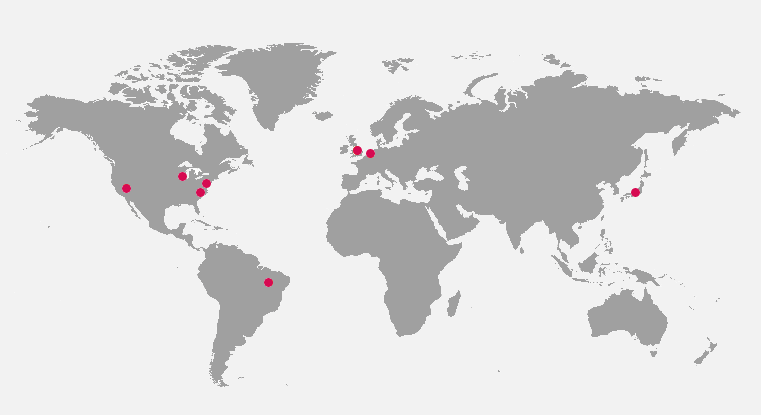 Confidence
AAAtraq is the first service of its kind to include litigation support and cost coverage, so you can be confident that you are protected whilst you follow your pathway to compliance. Our insurance is provided by BRIT, administered by Gallagher, and underwritten by Lloyd's of London.
/ find out more about costs indemnity

Download a white paper from one of our founding legal partners Wilson Elser: Covid19 and growth moves ADA compliance to the forefront.