Brokers have covered ADA physical risks for more than 20 years. The opportunity now is to remove the coverage gap in relation to website 'online' ADA. Together we remove this exponentially growing, yet unnecessary risk. This is a Multi million-dollar opportunity to save clients billions with AAAtraq's Continuous Protection (CP) | ADA Risk Control Program.
Enter your email address below, and we send you an email for you to click on the secure link for program access.
Most insureds are not covered under existing polices. 94% of websites are non-compliant with the ADA. Litigation is 320x more likely than a cyber hit and cost exposure is at least 5x greater (vs majority of ransomware claims).
Together we can strengthen insureds risk management agenda with the first intelligent, automated 'online' ADA Risk Control Program.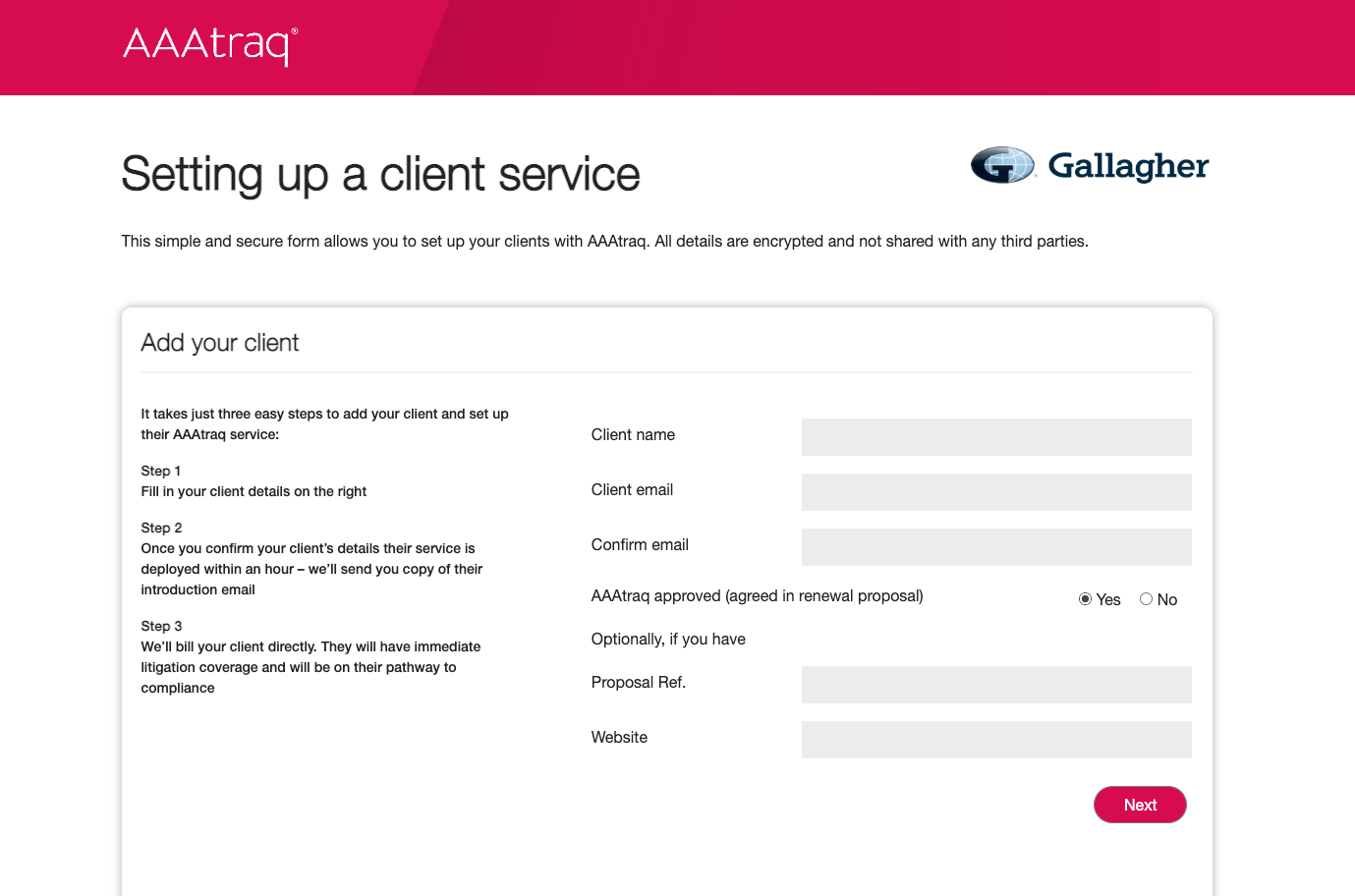 Understand and share your insureds risk position in 60 seconds, and setup their service in 3 minutes. Immediate cover, no form filling, no underwriting decision and we provide full claims management support. Don't be left behind, insureds need a solution for controlling this risk - make sure they don't need to look elsewhere.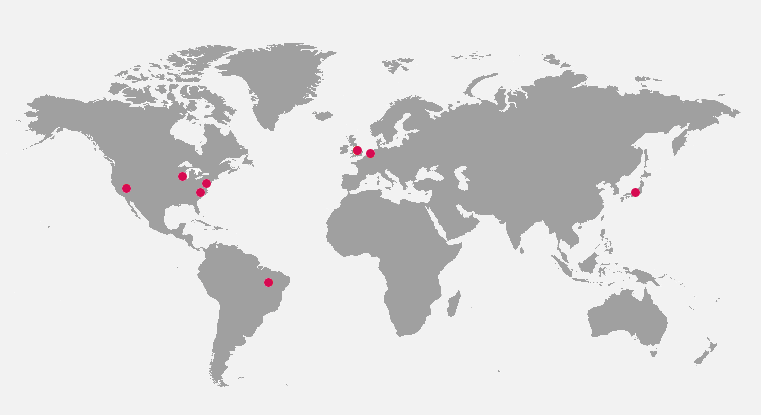 Confidence
AAAtraq is the first service of its kind to include litigation support and costs coverage, so you can be confident that you are protected. Our insurance is provided by BRIT, underwritten by Lloyd's of London.
Download a white paper from one of our founding legal partners Wilson Elser: COVID-19 Moves ADA Compliance for Websites to the Forefront.