Regardless of what you have been advised, the first action is to understand your level of risk. Enter your email address below and receive your complimentary risk profile.
There are legal and moral reasons not to discriminate online and present practices are not fit for purpose. The majority of organisations currently fail, leading to repeated litigation and damage to brand reputation.

Ongoing compliance is achieved by adopting a strategic approach. AAAtraq's intelligent automation simplifies understanding, mapping out the pathway to compliance, and replacing uncertainty with control.

AAAtraq automates the four cornerstones to compliance; Staff Development, Vendor Management, Compliance Reporting and Litigation Costs Indemnity. The service instils confidence to manage ongoing compliance faster and at lower cost.
Subscribe to AAAtraq and enjoy complete cover and peace of mind
AAAtraq is based on years of experience developing automated compliance software, and is now integrating the world's first 'pure' digital costs indemnity capability.
Capabilities we have already developed (or own) are being brought together:
- 18 years' website assessment and checking capability
- 16 years' experience in automated Accessibility auditing
- 10 years of site certification, analysis and metrics
Secure 'badge' site display methods and systems
- 5 years plus
- Operate largest single deployment presently
7 years' experience in regulatory (digital) compliance reporting
System – already audited some 23 billion addresses
- 99.93% availability 10 years+
- Throughput, 5.5m checks a day
Costs Indemnity (US)
- 31 years' policy assessment and production
- 27 years' compliance coverage product
- 17 years' agent recruitment and support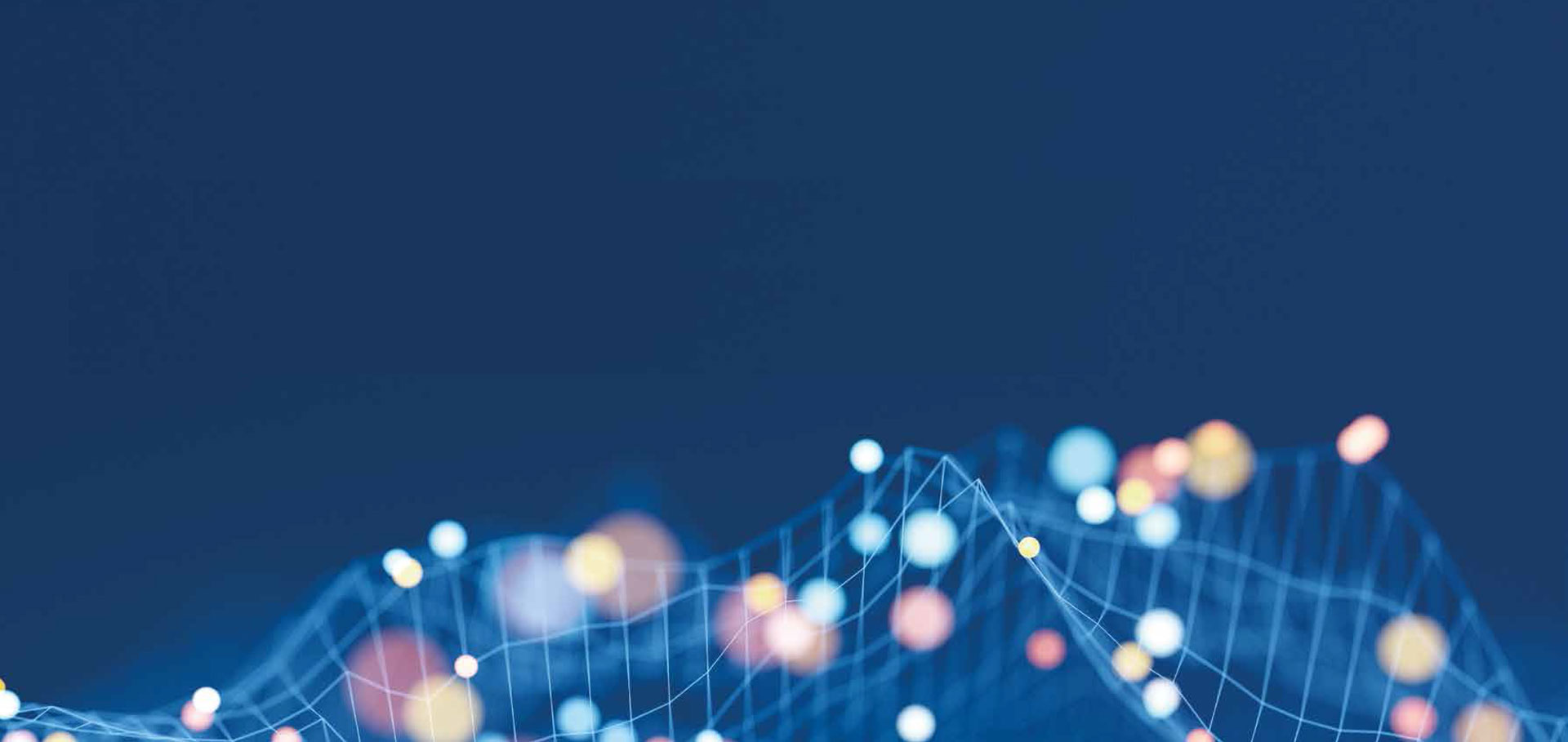 AAAtraq - innovation that
will redefine the way we work
towards digital compliance
AAAtraq is based on many years' experience developing principle-driven digital processes with supporting automated compliance software, and now integrating the world's first 'pure' digital costs indemnity capability.