AAAtraq removes ADA risk with an InsurTech approach to ADA compliance.
Our Compliance Identification & Risk Management Program enables digital equality to become a reality. Our purpose is to remove today's widescale, unnecessary risk and ensure inclusion is accessible to all.
Despite efforts, and the billions of dollars spent, 94% of organizations are immediately exposed due to inaccessible online content. With AAAtraq's simple SaaS deployment - clients can demonstrate significant improvement in just one week.
Subscribe to AAAtraq and enjoy complete cover and peace of mind
"Our members recognise the need not to discriminate by making their content ADA compliant but are often faced with a minefield of conflicting recommendations, vendor promises and software tools that leave them unsure where to turn and potentially exposed."
"Not going to lie it was kind of fun going through each item! Like checking off bits on a to-do list. It was good to see that each task is laid out with detailed instructions and should be easy for our members to complete."
"ASCIP - the preferred choice for California schools insurance needs - broad coverage, strong net position, history of stable rates and numerous no-cost loss control resources."
AAAtraq is based on years of experience developing automated compliance software, and is now integrating the world's first 'pure' digital costs indemnity capability.
Capabilities we have already developed (or own) are being brought together:
- 18 years of website assessment and checking capability
- 16 years of experience in automated Accessibility auditing
- 10 years of site certification, analysis and metrics
Secure 'badge' site display methods and systems
- 5 years plus
- Operate largest single deployment presently
7 years of experience in regulatory (website) compliance reporting
System – already audited some 23 billion addresses
- 99.93% availability 10 years+
- Throughout, 5.5m checks a day
Costs Indemnity (US)
- 31 years of policy assessment and production
- 27 years of compliance coverage product
- 17 years of agent recruitment and support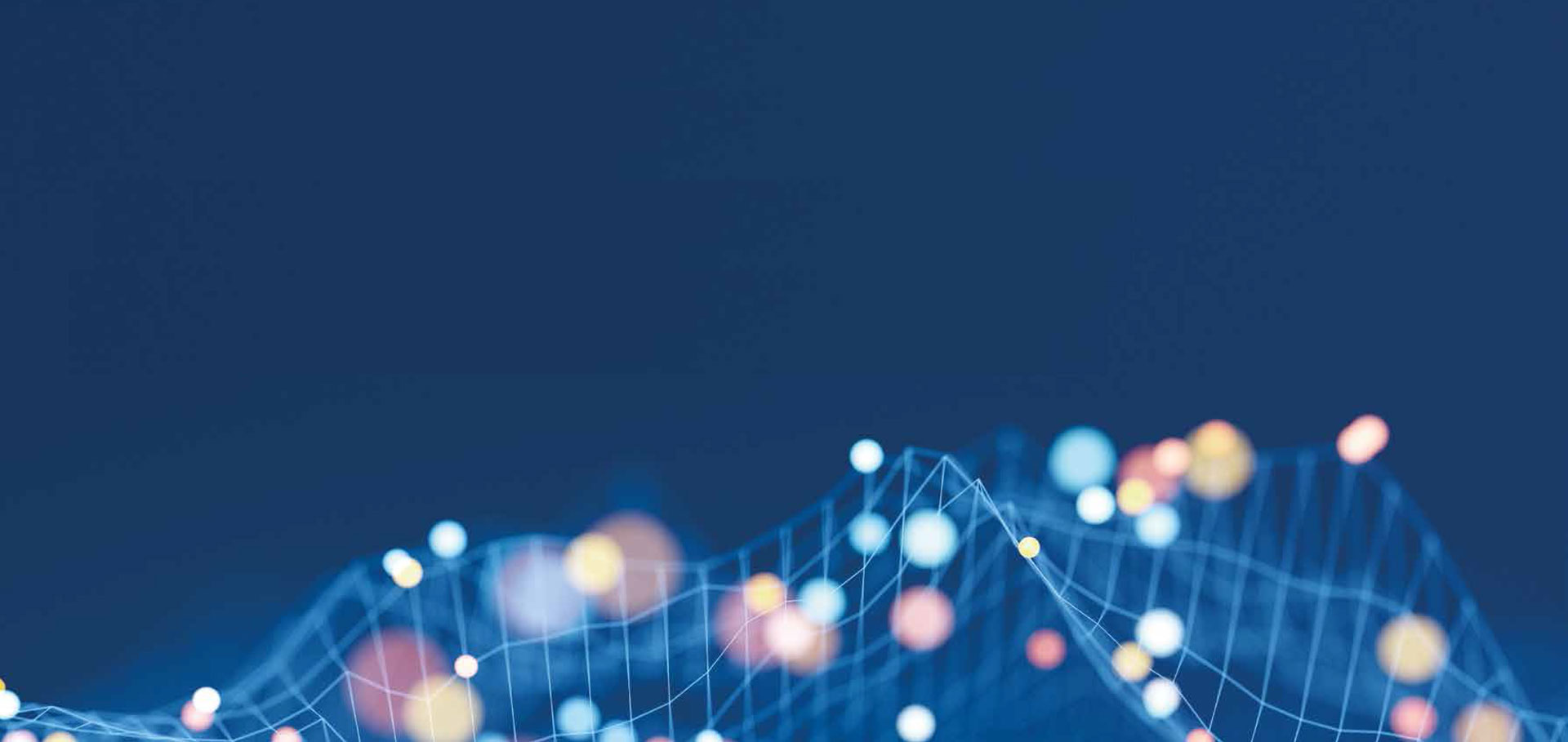 AAAtraq - innovation that
will redefine the way we work
towards digital compliance
AAAtraq is based on many years' experience developing principle-driven digital processes with supporting automated compliance software, and now integrating the world's first 'pure' digital costs indemnity capability.