Subscribe
We're delighted you're interested in subscribing to AAAtraq and demonstrating reasonable adjustment to digital accessibility compliance.
Many organizations believe they are compliant, but are operating under a false sense of security. This is diluting brand value and exposing organizations to unnecessary and repeated litigation.
Annual litigation costs are estimated to exceed $1bn. With 94% of websites currently non-compliant, the need for a new approach is clear.
AAAtraq is a Client Identification Management System that takes a strategic approach to compliance, allowing subscribers to demonstrate ongoing reasonable adjustment over the long term. This avoids the usual practice of randomly targeting problems as they arise, which can be expensive and plagued by human limitations.
Subscribe today and receive:
a guided pathway to compliance with personalized timescales and milestones

notification and oversight functionality of each subscriber's digital supply chain

personalized training support for staff involved in content management

automated compliance reporting functionality

litigation support and costs indemnity

the AAAtraq site shield
AAAtraq automates the four cornerstones to compliance; Staff Development, Supplier Management, Compliance Reporting and Litigation Costs Indemnity. This allows subscribers to manage ongoing compliance faster and at lower cost, whilst benefitting from added legal protection that increases inline with adherence to compliance regulations.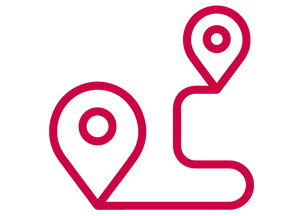 Digital supply chain oversight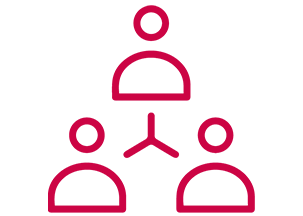 Personalized compliance training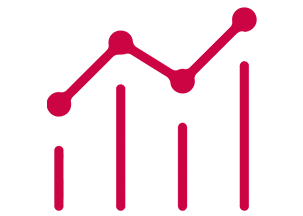 Compliance reporting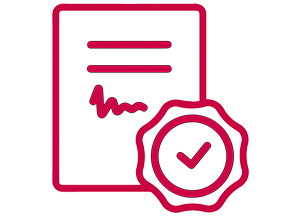 Litigation support and fee insurance
Subscribe monthly:
US$99
Subscribe yearly:
US$999 (save 20%)