ADA COMPLIANCE.
FOR GOOD.™
Inclusion underpins organizational values. Despite efforts, good intentions — in over 90% of websites non-compliance can be easily demonstrated.
Discriminating online exposes you to unnecessary long-term brand damage and litigation risk… currently fuelled by easy wins for opportunist lawyers.
Without taking a Risk Control approach, the vicious circle of Management: Want, Digital: It's OK, Result: Exposure will continue. First thing in breaking the circle is a Risk Assessment — you can do this below, no charge or data collected.
Inclusion Score
The score is for organizations where inclusion is important. They have their own independent metric that's immediate and simple to understand their inclusion position. Crucially, the score removes the complexities and lack of independence in current reporting methods, while also allowing inclusion to be continually monitored.
Your inclusivity:
A simple color-coded scale allows executive teams to instantly understand their inclusivity position. Those organizations demonstrating inclusivity are in the green zone.
Your score:
The independent score means that digital teams are no longer reporting against KPIs they set themselves. The higher the score, the greater your litigation risk.
Check 3 things
What are 3 things that damage your inclusion that everybody should understand, the easiest to correct and can make a world of difference?
Check 3 things – make a world of difference
This exciting new service is in beta test, feel free to try it out but don't place complete reliance on its output yet! Like you, we can't wait to get started – from your first reach out you are building the foundations of a better online world for all.
Alt text is used to describe the appearance and function of an image. For users who need a screen-reader, they require it to access an accurate description of the image. Imagine that you are describing the image to somebody over the telephone, this is the description that you would use for the alt text. Watch the video on the right for more details on alt text.
Forms are used on websites to collect information, for example, a telephone number in a contact form. Each field in a form requires a label. For users who require a screen-reader, form field labels enable them to understand the purpose of the form and what information is being requested. Labels should describe the information that the form field is requesting. Watch the video on the right for more details on form field labels.
Link text is the text that is displayed on a webpage to describe the link which goes to another webpage, document, video etc. For users who require a screen-reader, the link text is read-aloud to them enabling them to navigate around a website. It's important not to use the same text for different links - link text needs to be unique and descriptive about each individual link. Watch the video on the right for more details on link text.
AAAtraq is a Risk Control Service, underpinning ADA compliance, the foundation of Inclusion — for those managing risk not digital.
In last 4 years two things have increased; spending and litigation — yet ADA compliance has not improved. We ensure your clients are protected from litigation, are shielded from aggressive lawyers, and the unknown of Inclusion 'what is often confusion' is replaced with confidence.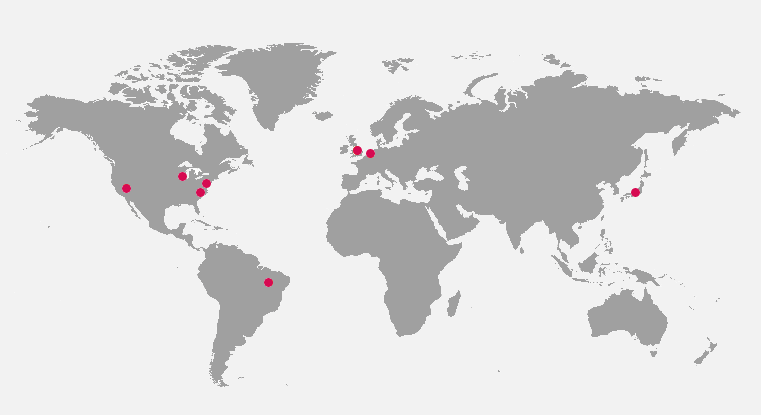 Confidence
AAAtraq is the first service of its kind to include litigation support and costs coverage, so you can be confident that you are protected. Our insurance is provided by BRIT, underwritten by Lloyd's of London.
/ Find out more

Download a white paper from one of our founding legal partners Wilson Elser: COVID-19 Moves ADA Compliance for Websites to the Forefront.