AAAtraq provides an opportunity to participate in a new InsurTech, business driven by regulatory need.
You may not know or have an understanding of the specifics or the detail of the regulation, but due to organizations' failure to address it, litigation is rife.
Be part of a business where staff numbers are low and automation is at the heart of revenue generation, with risk reduction the benefit for clients.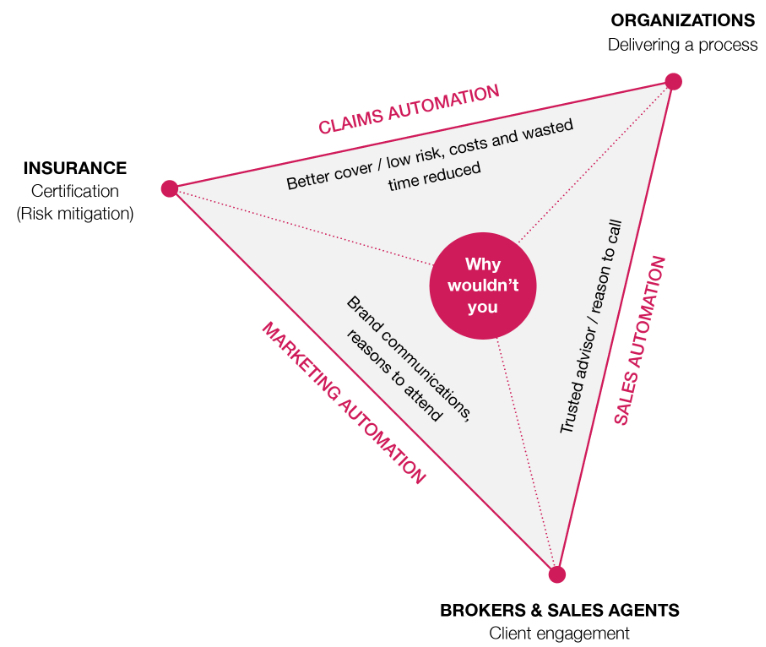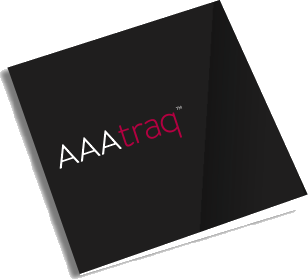 FUNDING
SUMMARY
Interested in the detail? Please click the link below.