AAAtraq provides an opportunity to participate in a new InsurTech, business driven by regulatory need.
You may not know or have an understanding of the specifics of the regulation, but due to organizations failure to address it, ADA website compliance litigation is rife.
Be part of a business where staff numbers are low and automation is at the heart of revenue generation, with risk reduction the benefit for clients.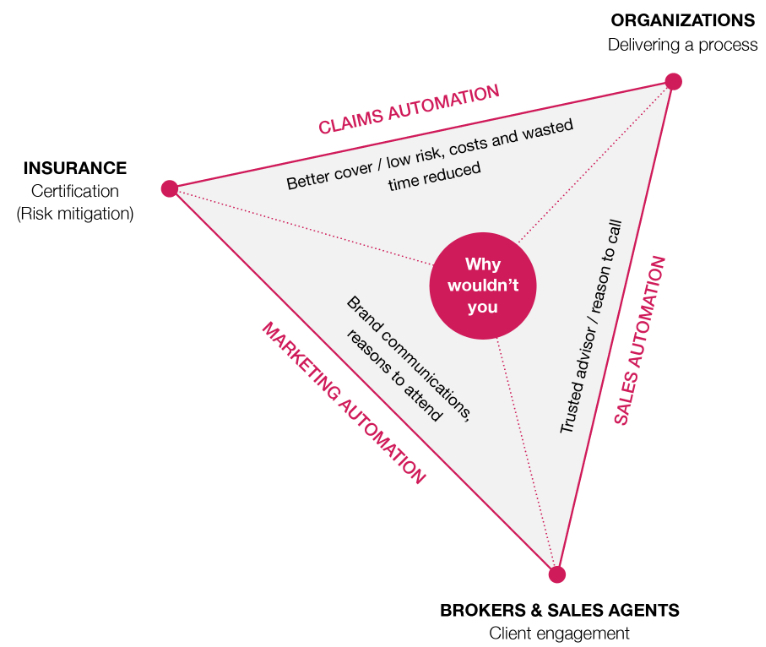 Subscribe to AAAtraq and enjoy complete cover and peace of mind

"Our members recognise the need not to discriminate by making their content ADA compliant but are often faced with a minefield of conflicting recommendations, vendor promises and software tools that leave them unsure where to turn and potentially exposed."

"Not going to lie it was kind of fun going through each item! Like checking off bits on a to-do list. It was good to see that each task is laid out with detailed instructions and should be easy for our members to complete."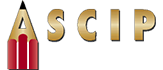 "ASCIP – the preferred choice for California schools insurance needs – broad coverage, strong net position, history of stable rates and numerous no-cost loss control resources."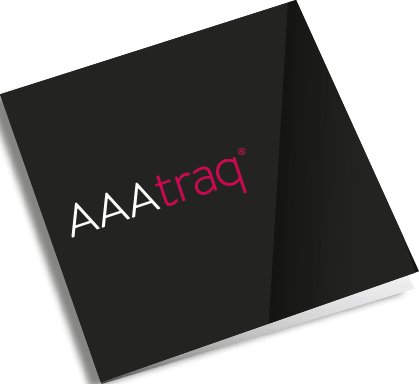 FUNDING
SUMMARY
Interested in the detail? Please click the link below.